Welcome to the Department of Psychology
The mission of the Department of Psychology at the University of Kansas is to further the understanding of the mind, the brain, and human behavior through the classes we teach, the new discoveries we make in our research, and in our service to the people of Kansas and the world. At the undergraduate and graduate levels our students acquire knowledge and skills that will enable them to become leaders in the psychological sciences and in other professions.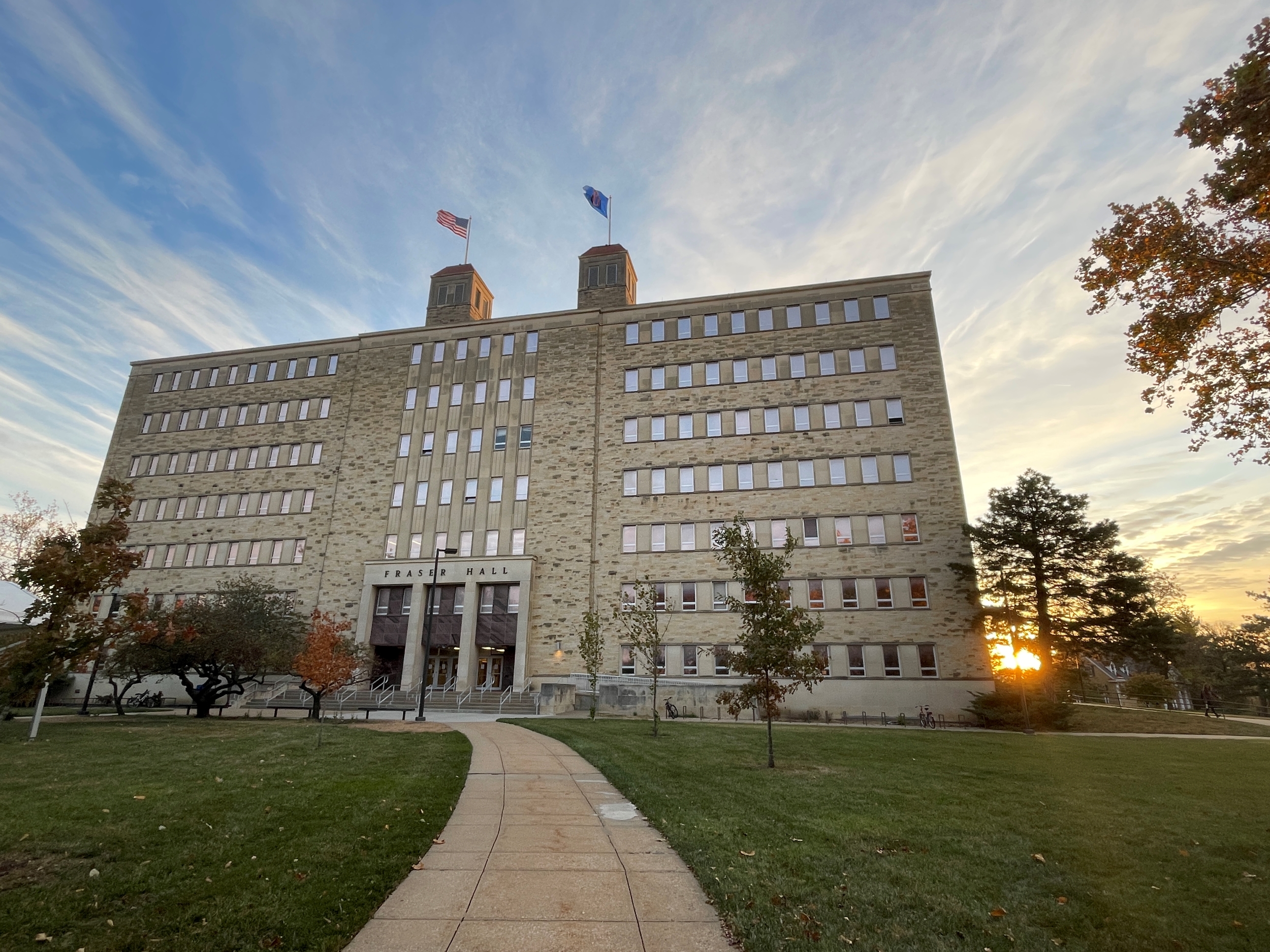 Undergraduate Program
Why study psychology? Because the understanding of mind, behavior, and the human experience is best achieved through the rigorous application of the scientific method.

Our department offers a unique academic experience in which you will obtain a vast array of transferable skills that prepare you for a broad scope of professions.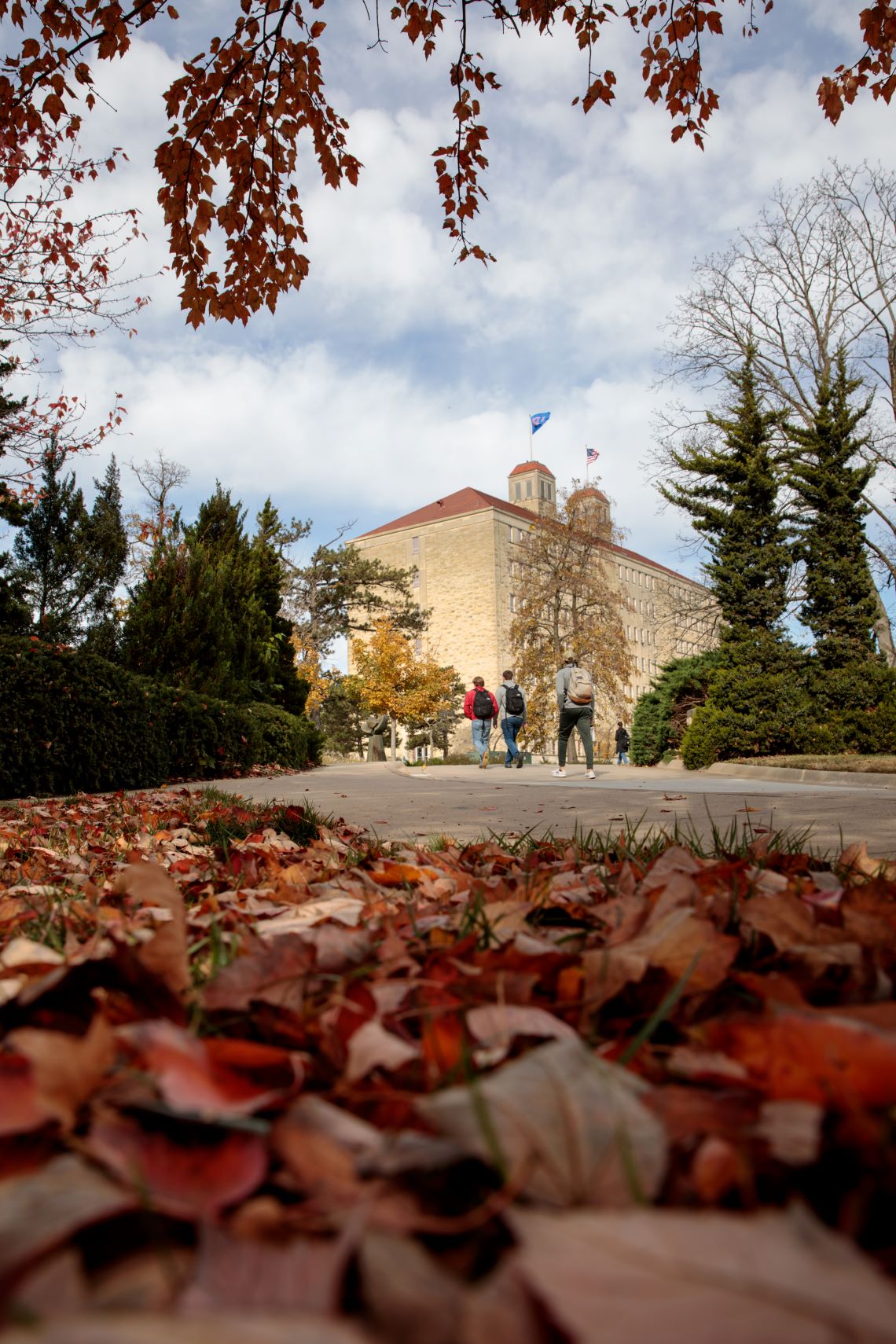 Graduate Program
We offer a single doctoral degree which may be earned in one of the following programs: Clinical Psychology, Social Psychology, or Brain, Behavior, and Quantitative Science, as well as a Graduate Certificate in Health Psychology.
All of our programs boast distinguished and award-winning faculty, notable research publications, and a deep foundation in the historical progress of psychological advances.