Psychology Undergraduate Program
Why Major in Psychology?
Psychology is the scientific study of how and why people think, feel, and behave as they do. Our scientific approach to understanding human behavior equips our students with a solid foundation of analytical, research and clinical skills for careers in many fields with a human service emphasis. Majors include: Bachelor of Arts (B.A.), Bachelor of General Studies (B.G.S.) in Psychology and Bachelor of Science (B.S.) in Behavioral Neuroscience. We also offer minors in Psychology and Social and Behavioral Sciences Methodology. Our students have a wide variety of psychology courses from which to choose, but additional experiences and opportunities are available beyond the classroom. We have many opportunities for scholarship awards and extracurricular enrichment, including the Psi Chi International Honor Society in Psychology, a research-focused Honors Program, and research assistantships and volunteer opportunities in Faculty labs.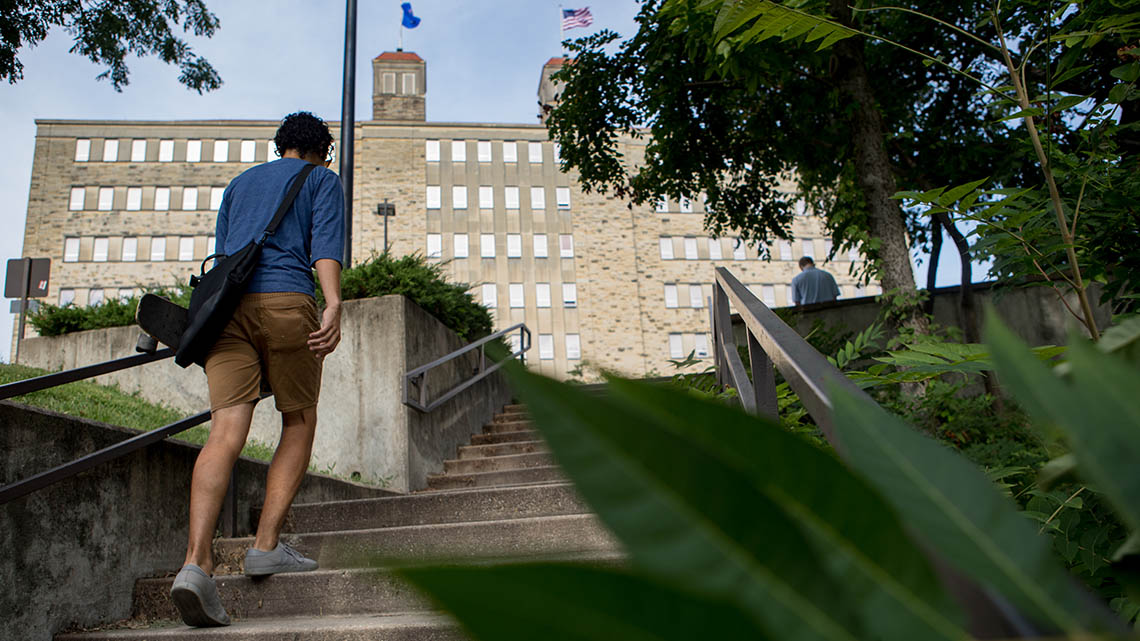 B.A./B.G.S.
Our department offers a unique academic experience in which you will obtain a vast array of transferable skills that prepare you for a broad scope of professions. Students will be trained in research methodology, critical analysis, data and statistic collections and assessments, ICT skills, and project management. The undergraduate curriculum has been designed as part of a general education for students preparing for careers in various fields of psychology, for students that seek general professional positions, as well as for students anticipating graduate work.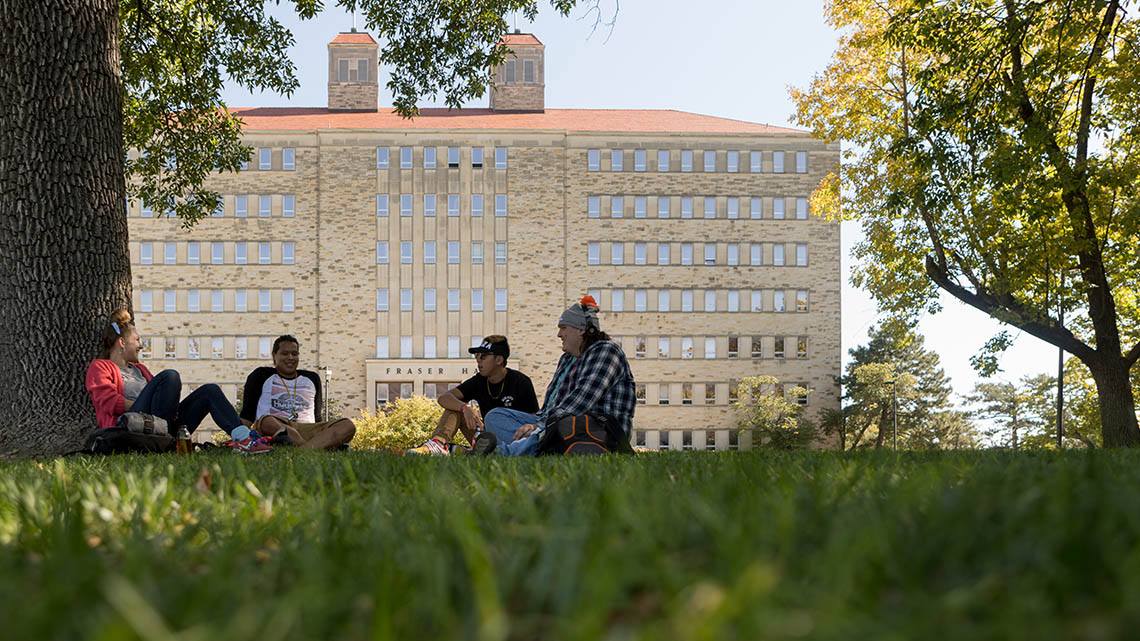 B.S. Behavioral Neuroscience
Behavioral Neuroscience is a new major in Psychology at the University of Kansas. The concentration in behavioral neuroscience is designed for students with a focused interest in the biological bases of behavior and thought. The concentration is well suited for students who are contemplating professional or mainly research careers in medicine, pharmacology, veterinarian medicine, animal science, neurology, neurobiology, and neuroscience.
Admission Requirements
B.A./B.G.S.
The Department of Psychology has no admission prerequisites or requirements before declaring a major under our B.A./B.G.S. degrees. In order to declare as a Psychology major, students should schedule an appointment with one of our departmental advisors by calling 785-864-3500.
We encourage you to plan early and carefully! Meeting with our psychology advisor early on and regularly during your academic career will ensure you are on the right track for a timely graduation and that you are taking the necessary courses. Our department is continuously growing and evolving to meet our student needs, so regular advisory meetings will give you early insight into upcoming opportunities!
Any additional inquiries can be made to our main office in 426 Fraser Hall by emailing psychology@ku.edu or by calling 785-864-4131.
B.S. in Behavioral Neuroscience
The requirements for ADMISSION to a major in Behavioral Neuroscience are distinct and different from the requirements for GRADUATION with a major in Behavioral Neuroscience.
In order to apply to the major, students will be invited (around mid-semester) via an Academic Notice in their KYOU Portal to a Psychology Admission Orientation if they are in their application term (semester in which student has enrolled in the minimum number of required courses to declare major, as noted below).
The Department of Psychology requires the following to be admitted as a Behavioral Neuroscience major:
All applicants who meet the above requirements will be admitted.
Students must have satisfactorily completed PSYC 102
Students must have taken:

PSYC 104/105
PSYC 200 or PSYC 210 (previously known as PSYC 300 and PSYC 310)
and one of the following core courses (PSYC 370 or PSYC 375 or PSYC 380)

Students must have a 3.0 or greater GPA for the group of courses listed under #2.
Students must sign a Declaration Intent Form by attending a Psychology Admission Orientation during their application term.
All applicants who meet the above requirements will be admitted.
Honors
B.A./B.G.S. students may inquire about departmental honors as soon as they are admitted to the undergraduate major. Participation usually begins in the senior year. Students follow individualized courses of study arranged through the director. Students who complete PSYC 460, individual research, and a paper under the direction of an instructor may graduate with departmental honors.