Brain, Behavior & Quantitative Science Program
---

About the Program
The Brain, Behavior, and Quantitative Science program seeks a better understanding of human behavior through interdisciplinary approaches and seeks to translate that basic understanding to improve the development and well-being of individuals in society. We work toward this goal by developing better models of behavior, cognition, and brain function through translational research and the creation of new computational and statistical tools that allow us to extract meaningful and useful conclusions from complex data. The interests of the group include behavioral economics, cognitive neuroscience, cognitive science, developmental science, learning, and quantitative and computational methods.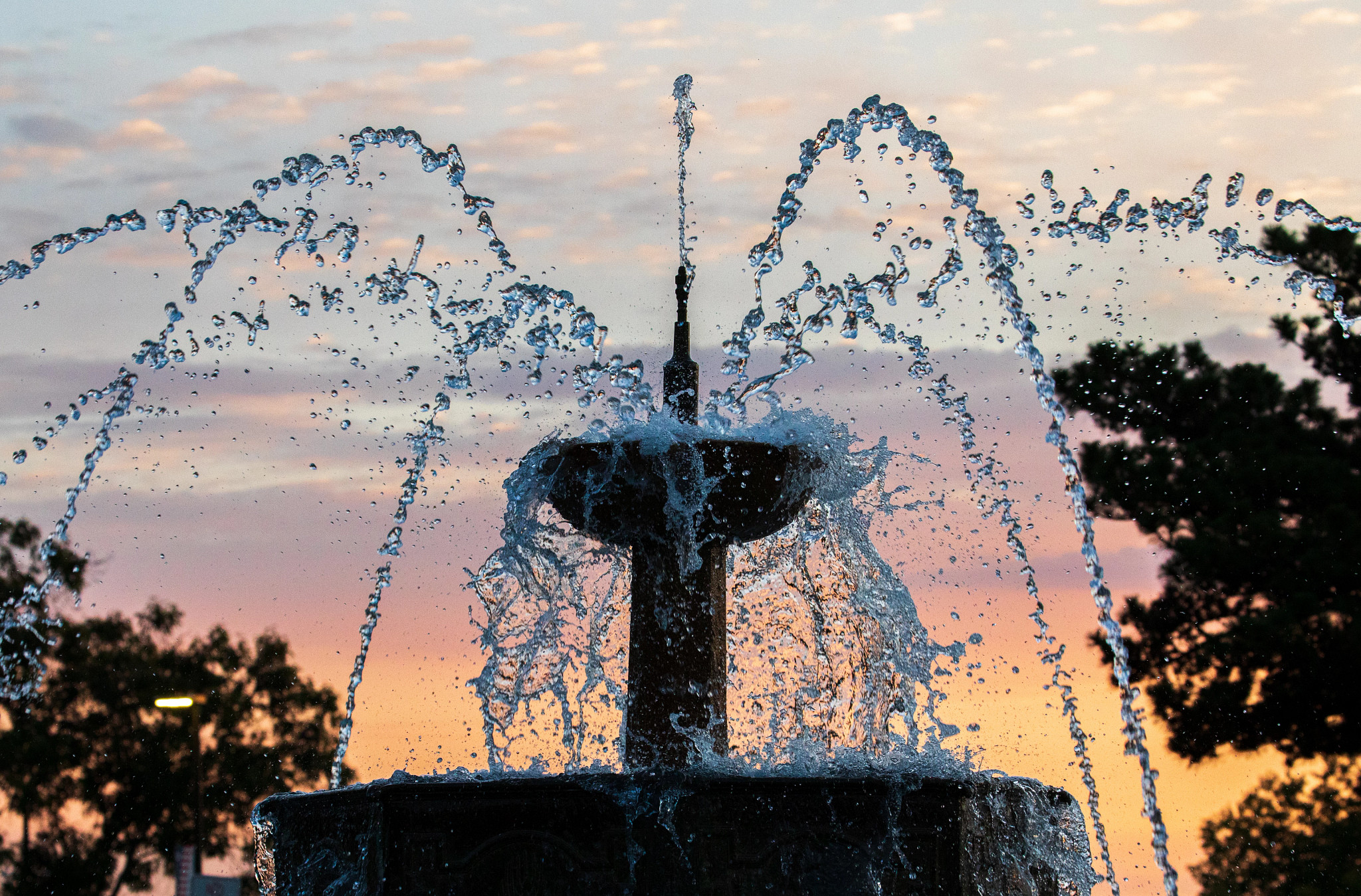 Program Research Interests
Behavioral economics
Cognitive neuroscience
Cognitive science
Developmental science
Learning
Quantitative and computational methods
Explore the Program
The Ph.D. program in Brain, Behavior, and Quantitative Science provides instruction and research training for students pursuing careers in the academic, public, and private sectors that draw on the research and scholarly interests of the group. A key aspect of the program is that each student's training plan is individually tailored and fit to each studentʹs personal goals. In general, though, a strong emphasis is placed on students developing a fundamental understanding of psychological theory, acquiring advanced statistical and computational skills and expertise, and learning how to apply this science to improve the development and/or well‐being of individuals in society. Toward this end, the program requires both coursework and constant involvement in the research endeavor, whether in the laboratory or in the field, and (where appropriate) active engagement in opportunities to translate basic science into practice or application.
Meet our Faculty and learn more about their research interests:
Meet our Graduate Students:
Meet our Department Staff with any questions:
We expect that each graduate student in the program is continuously involved in research.  Entering students should visit each faculty member in the area to determine areas of mutual research interest.  The student can either become a part of a faculty member's ongoing program of research, or identify a faculty member who is willing and able to supervise the student's independent research efforts. Often students will primarily work with a single faculty member. Translational science, however, often requires scientists to draw connections between different research areas. Therefore, the program also encourages students to seek out connections between labs and faculty members. In doing so the student should work together with the labs and faculty members to identify the roles and responsibilities of who will advise and supervise the student's research.
Incoming graduate students in the program develop a plan of study best suited to their long term goals. This plan is formalized in the form of a training contract that specifies the components, each of which are described below:
Advisor(s)
Contract Committee
Professional Goals
Coursework
Planned Research Activity/Activities
Further Professional Development
Plan for Evaluation of Progress
Research Skills and Responsible Scholarship
Timeline
For more details on each component, please visit our Training Contract page.
Graduate students in the BBQ program are encouraged to pursue advanced training in areas related to their interests, such as data science (via the Graduate Certificate in Data Science offered through the KU College of Engineering), applied mathematics ( via the Graduate Certificate in Applied Mathematics offered through the Mathematics Department), or other similar programs. 
Please visit our Graduate Program page for more information on Admissions and Instructions for applying to the Brain, Behavior & Quantitative Science program.